Sentinel Studios is all about improving the quality of gaming experience for our clients. Our co-founders left the Marine Corps to pursue their passion of good story-telling.
Sentinel Studious is a company made by gamers for gamers, with the idea of making fun and practical digital tools for the world. At Sentinel Studious, we test each feature and tool of each of our products to ensure that they will optimize and enhance the user's overall experience.
We hope you have as much fun playing our games as we do while designing them!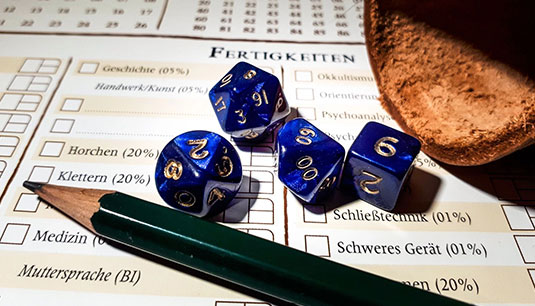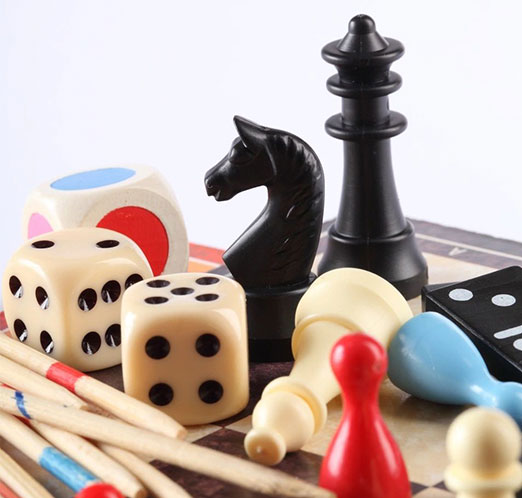 Could your tabletop gaming experience be improved? We think so. Join Sentinel Studios in introducing a new community standard for tabletop gamers. You deserve it.

Are you finding
it difficult to assemble the
team for D&D night?
Your worries end today. With our products your group can assemble online for a virtual tabletop gaming experience. Our tools will offer comprehensive innovation in how tabletop gaming is played. Trust us: Your group will thank you.
Our team is made up of gamers and creatives. Whether it's a night of D&D, Genesis, GURPS, World of Darkness, or literally anything else a group could possibly play – we want to elevate your personal and communal experience. Reach out and let us know what you hope for in the future, what we could do better with, and what you enjoy. We care about your voice. We're part of the same community, and we're happy to hear from you.
Let Us Know What You Think!
Partner with us to develop fun-filled ways to learn. Fill the form below.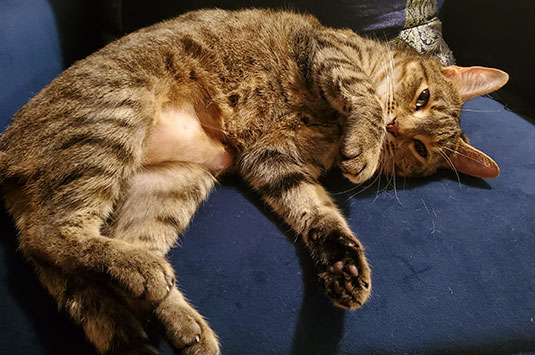 "Don't forget to buy pet food. You can pick some up here!" – Sophie