Sentinel Studios is all about improving the quality of the gaming experience in everything we do. Our co-founders left the Marine Corps, where Dylan to pursue their passion: good storytelling. They want to bring people and communities together around kick-ass products that help people communicate and share their own stories! Gaming across all mediums is an experience, and we're going to elevate that experience. Come showtime, we hope you have as much fun playing our games and we do designing them!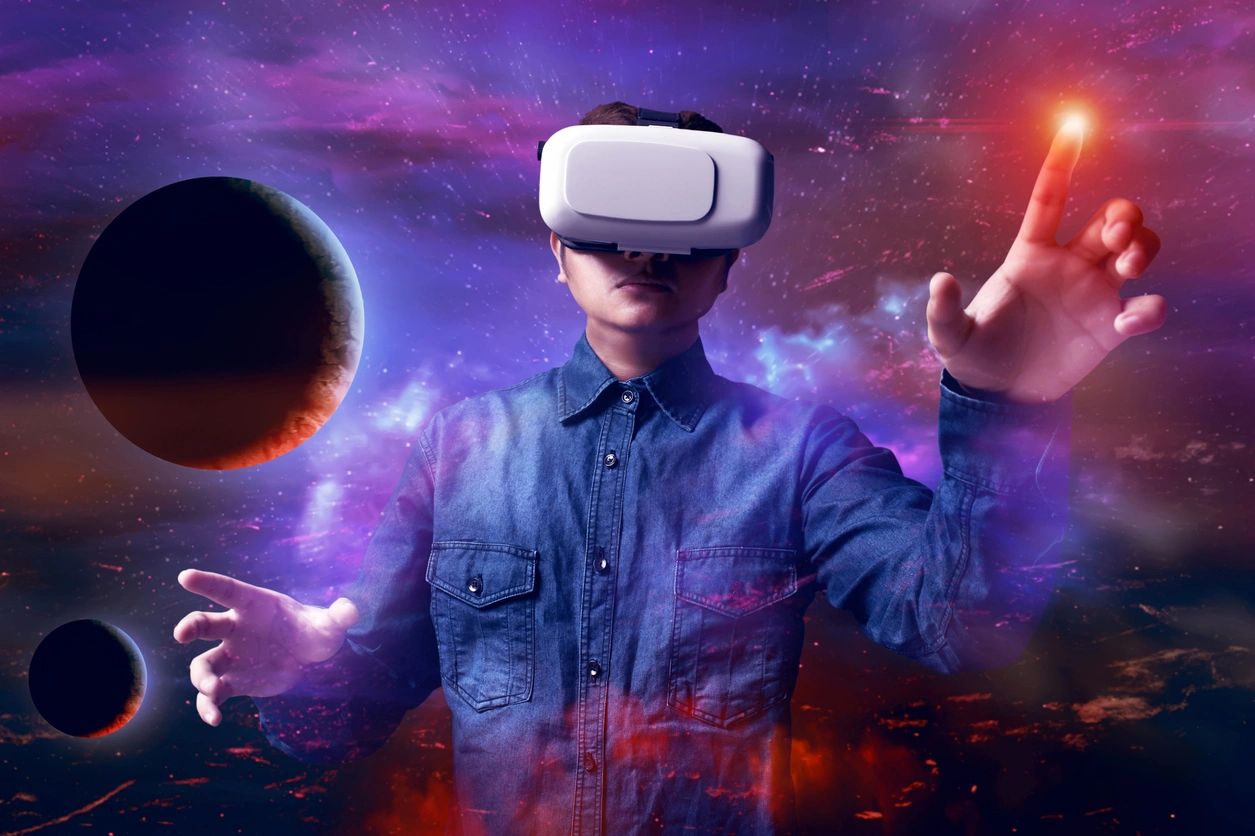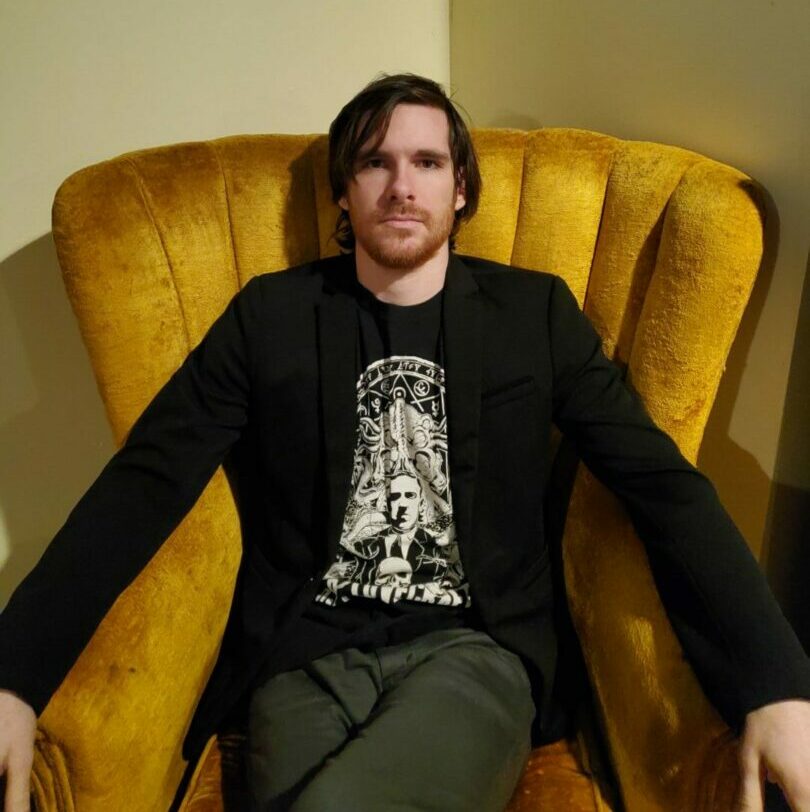 Dylan Damboise
Founder & President
Dylan left the Marine Corps, where he served as a Network Operator, to found Sentinel Studios.
Melanie Gonzalez
Co-Founder & Vice President
Melanie co-founded Sentinel Studios with her best friend & husband
John Bowden(Foolish Frost)
Project Lead & Programmer
John Bowden is a Brain in a Jar.  His skills have been used by dozens of companies over the last decade in the game industry. 
Sophie
Company Mascot
Sophie is Sentinel Studios' incorrigible mascot.
Stay updated regarding our upcoming tools and games by following the announcements in our blog posts.
Shop Amazon in your normal way with this link and Amazon will share with us a portion of your purchase with us.