We at Sentinel Studios are always finding new ways and media to tell stories.
Get regular updates from our blogs where you can keep coming back for more information. We have releases, events, and more. You will find all of the information you need right here at your fingertips.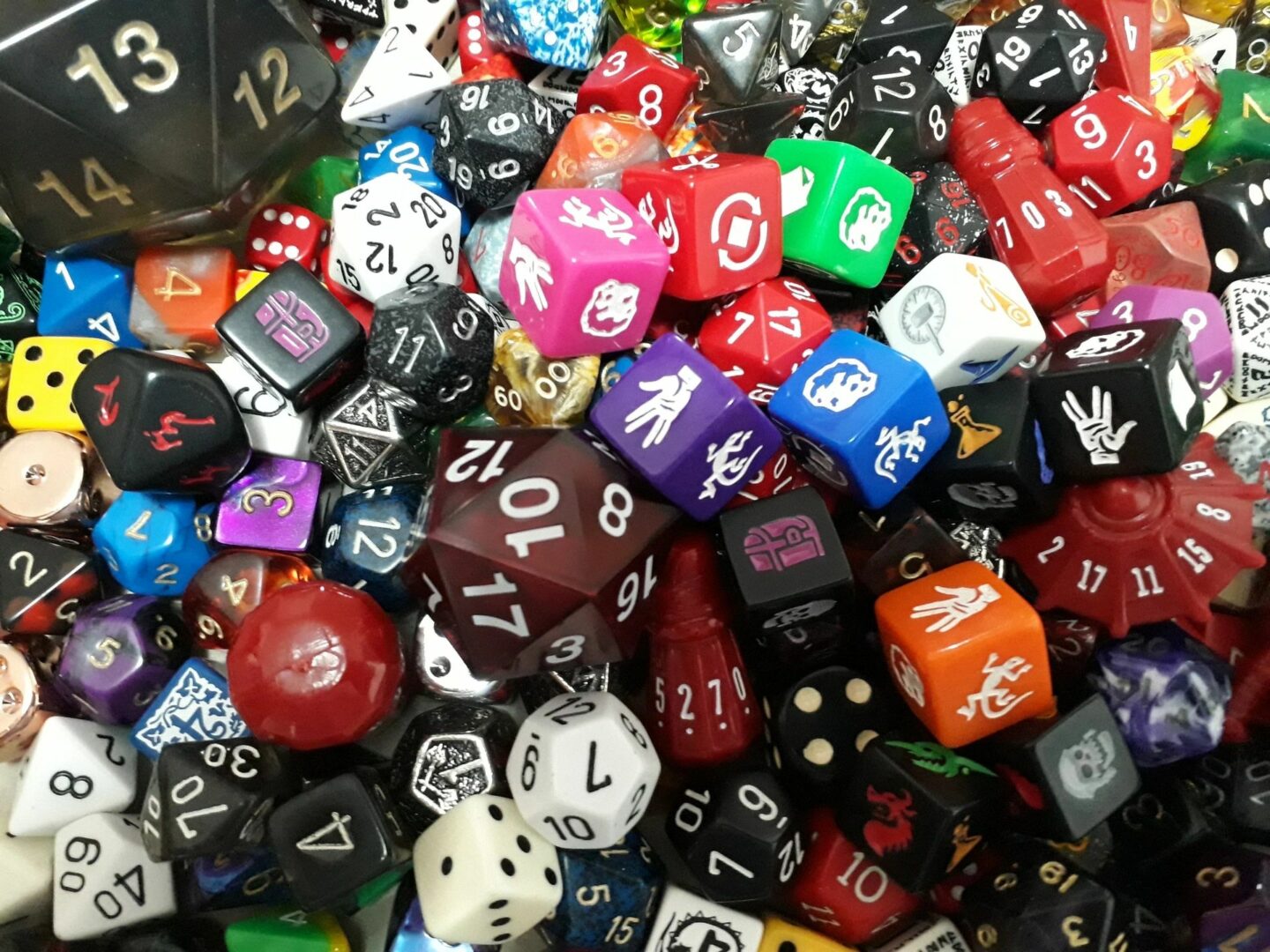 Whether it is math or a new language, it is always easier to learn through games. We are living in ...